We'll help you stand out online
Don't have a website? Not happy with the one you have? When you choose us for your delivery software, you also gain access to our professional design team who works with you to create a look and feel that represents who/what you are and what you do – at no extra cost. It's part of our service!
See the difference a professional designer can make
Our design team isn't straight out of school – they've had over a decade of combined experience in website design, creation, and search engine optimization.
When we create a new design or graphic, you can be confident it's going to look professional – we keep our staff up to date on the latest technologies and advancements. We focus on the little details to ensure that once a customer is on your site, they want to stay there. What do customers see after they sign up? What do they receive via email? What do those communications look like? Let us help make sure all of your communications and pages are enticing, easy to use and look professional. That's what will keep a customer on your website, and not the Other Guy's.
Our tools make it easy to update your website
No more need for hiring a "webmaster" to make your edits – we put the comprehensive tools at your fingertips so that you can easily make quick changes to your content! Still need help creating images to spruce up a page? Want to showcase a new offering on your homepage via a rotating photo gallery? No problem, simply contact customer support, and we'll make it happen – typically at no extra charge.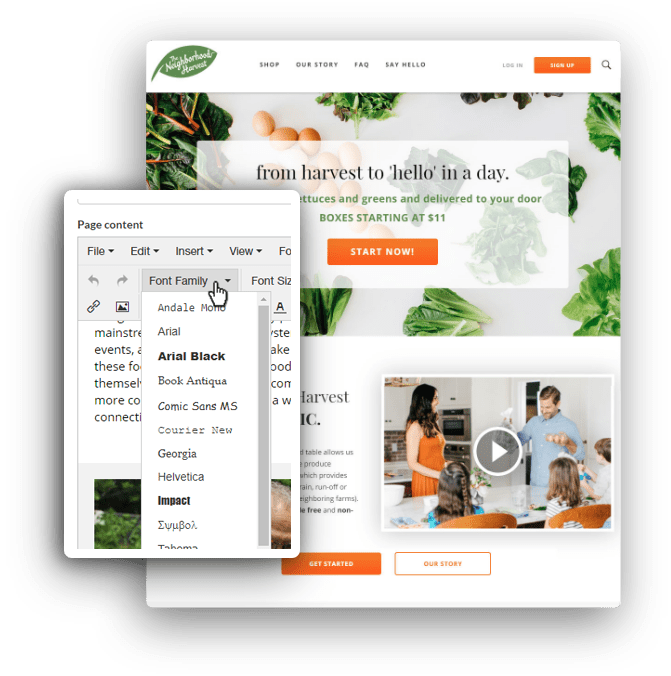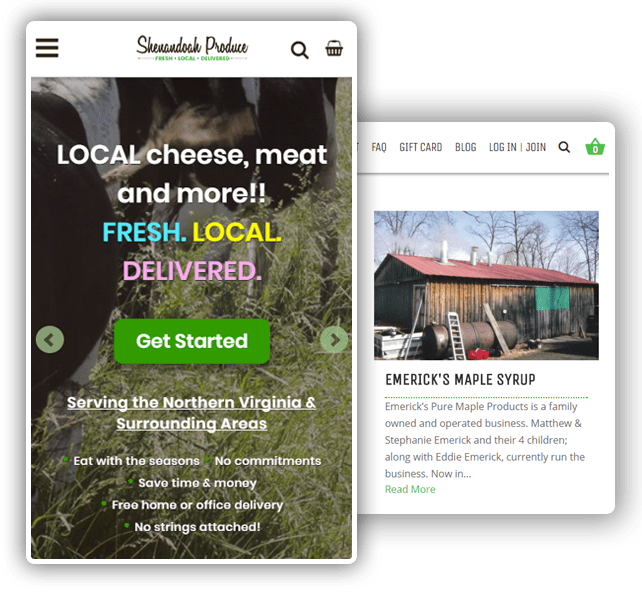 As part of the DBP delivery software service, all of our sites are mobile friendly and responsive in nature – meaning they'll adjust to the screen size of today's devices, as well as those in the future. This is incredibly important as most people use their phones or tablets to browse the internet.
Give your customers what they want
Looking professional isn't all about the design…it's also about the components. From automatic email communications to easy and clear signup processes, account history information, automatic follow-ups, coupon codes, delivery reminder emails, order reminder emails, and an array of enticing products complete with sales items and specials – it's hard not to look like a pro with DBP's team behind you. All of these features are easily available when you use our delivery software.